AMERICA'S #1 PINOT NOIR UNDER $15*​
We've been committed to creating the perfect Pinot Noir for over 40 years. With equal parts patience, hard work, and passion, we're proud to be America's favorite Pinot Noir.​
Mark West Black
Experience the bold, plush and rich taste of Mark West Black Pinot Noir.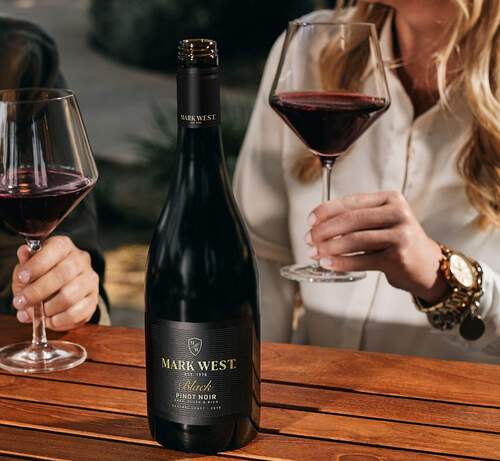 FIND MARK WEST
WINES NEAR YOU
*IRI, Total US MULO, 52 WE 1/1/23; Volume Sales 750ml Pinot Noir Under $15 avg. price per unit​.