ABOUT MARK WEST & PINOT NOIR
At Mark West, there's nothing more important to us than sharing our passion for Pinot with others.
Mark West was founded in 1978 with one desire - to craft remarkable Pinot Noir that delivers exceptional quality at an affordable price.

Our name, Mark West, is an ode to a region in the heart of Sonoma county, one of the world's best places to grow Pinot Noir. It was here that we started our winery and our passion for Pinot.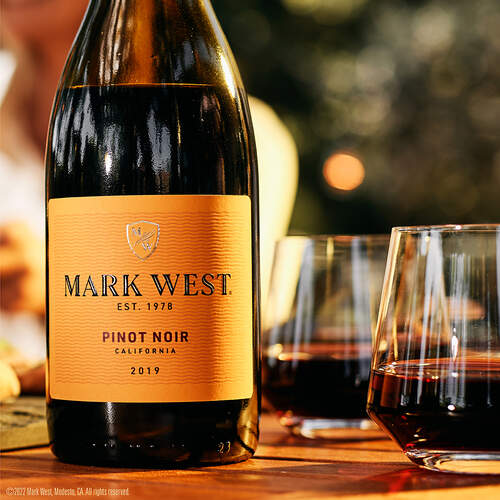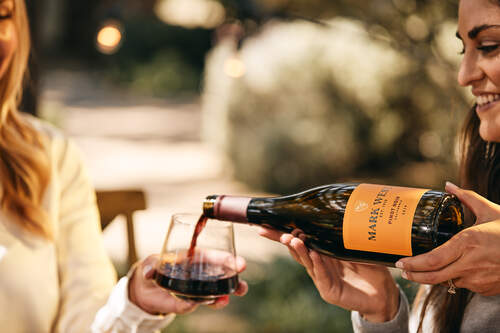 THE PINOT NOIR VARIETAL
Nothing worth obsessing over ever came easy. And that's certainly the case for Pinot Noir. The grape is an interesting one: It's thin-skinned and fickle, which means it's not easy to grow. Even the slightest change in temperature can throw it off, which is why we look for the best cool, dry climates when choosing our vineyards. But, when it's done right, the result is a wonderfully complex wine. The perfect Pinot, in an infinite number of expressions. It's unlike any other grape.